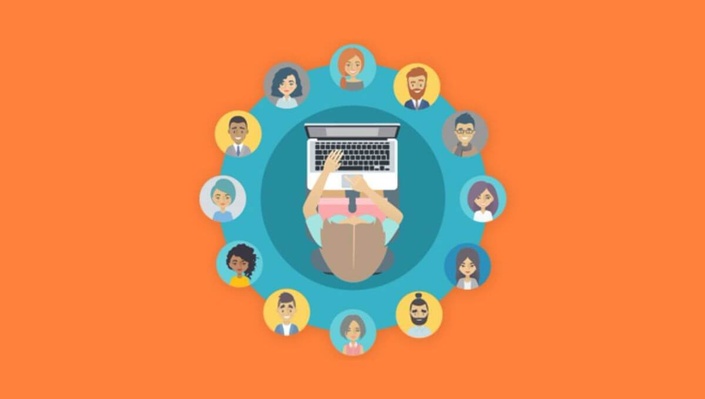 Webinar Launch System
More Influence • More Leads • More Sales • More Freedom
You are most likely here because you are looking to grow your business using webinars.
You came to the right place!
You are about to discover the biggest reason why a webinar is one of the best ways to become the go-to person in your industry, automate ongoing traffic to your site and grow your business fast!
Many consider me one of the experts in the webinar marketing field and companies pay me a premium to get an hour of my time to share my secrets.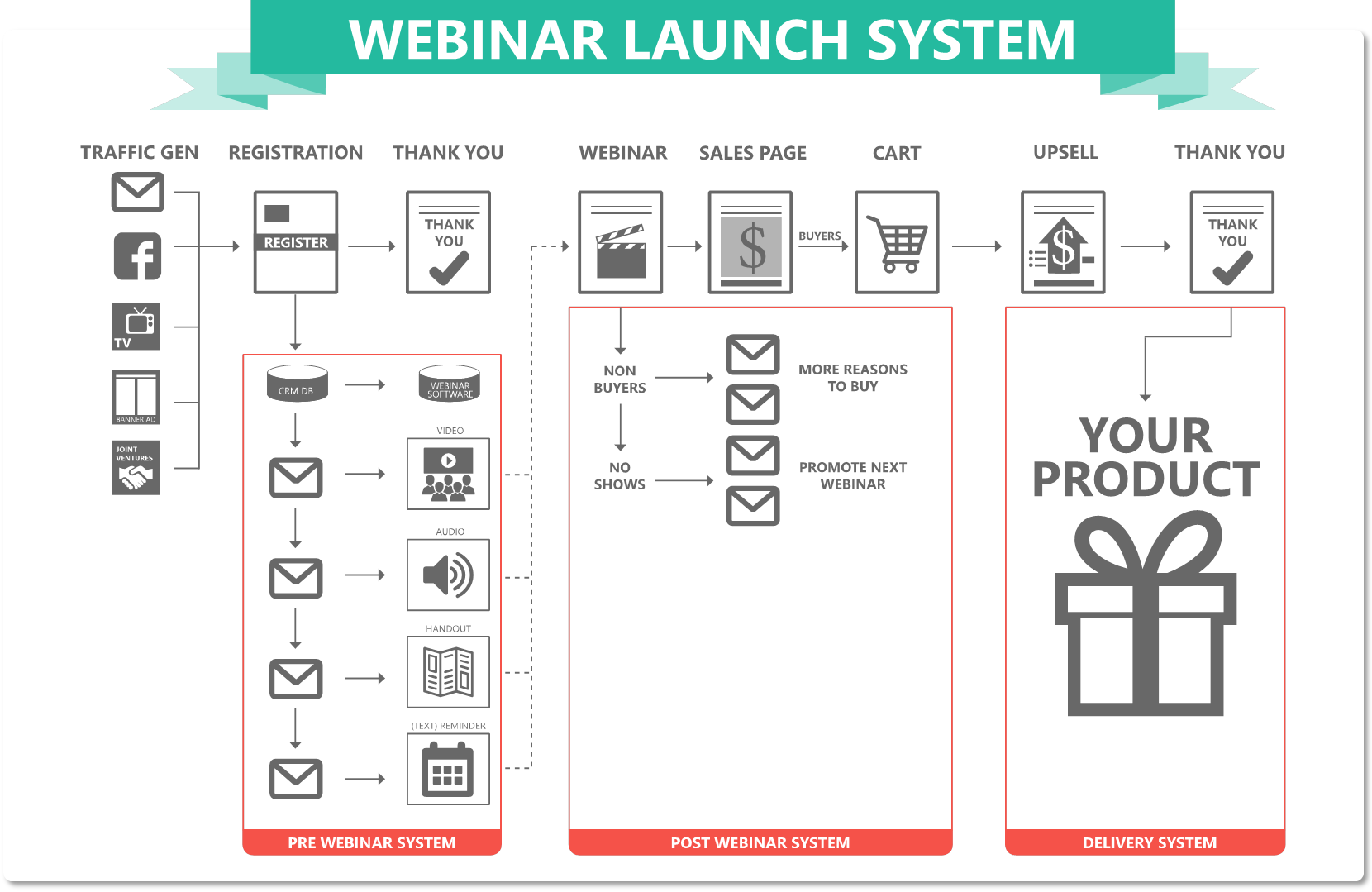 Frequently Asked Questions
Do I need to be a good presenter?
No – you just have to be GOOD at following a system. Presenting a webinar is far easier than a live event as you are behind a computer not a live audience. You need to know your topic and be passionate about helping people. OTHERWISE you can interview an expert or client to showcase how you can add value to others.
What if I am interested in webinars, but not ready to start the program?
You have a lifetime membership. You can come back and start the program as soon as you are ready. Buy now, and use later.
What if it doesn't work for me?
What if it does? In life, you really have the choice to focus on things working or things not. It's a choice and you really do get what you focus on in life.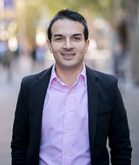 "Thanks to Andrew's How To Webinar system we have generated over 12,000 leads and 420 members to our online program in just under 14 months. He's step by step approach makes it easy for anyone to learn, implement and successfully execute webinars within their business!"
Alex Pirouz, Founder of Linkfluencer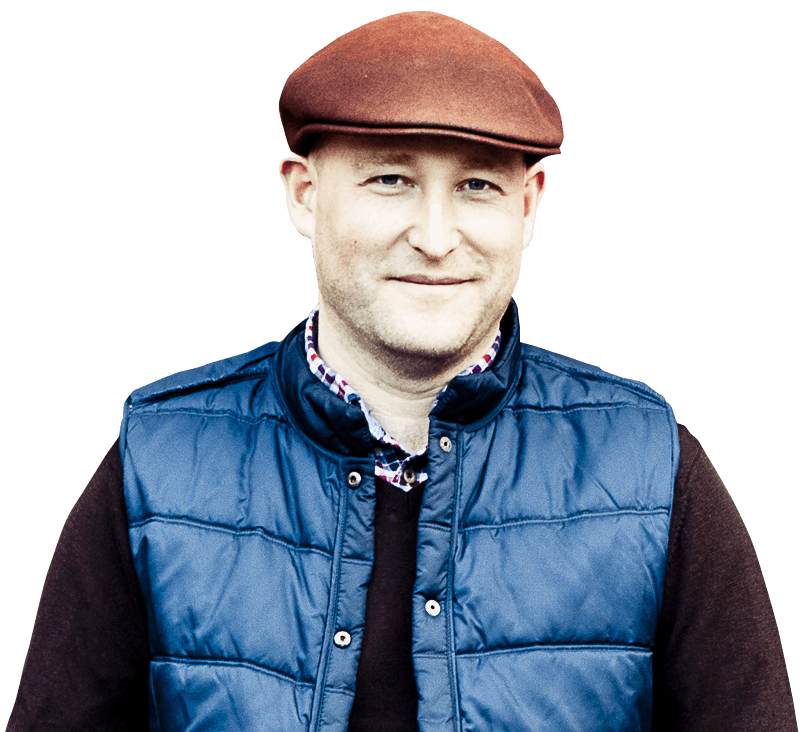 "Today, I conducted a live webinar. I've done many webinars before and have always found them to be a great way to build profile, create products and foster trust. But, today, I decided to follow some of Andrew's advice and make an offer at the end... nothing small either... a $2,000 training product. Here are the stats... 294 people registered, exactly 100 showed up, 80 were paying attention during the pitch, exactly 10% of these purchased the product within the next 60 minutes. This means that, on average, every registration was worth $53 in revenue to my business. And I'm extremely confident that it came down to one 'hot tip'. I'm also pretty confident that sales will double over the next few days too. Thanks Andrew!"
James Tuckerman, Ant Hill

"Completing the Webinar' program in 2012 was truly a "game changer" for my life. Following Andrew's proven strategies enabled me to transition from operating my financial coaching business in a single city to serving Canadians coast-to-coast. By leveraging webinars my team and I developed online group programs and increased profit by 474% during the past 3 years. I no longer "trade time for dollars" and now have much more time available to enjoy life with my family and for my other goals."
Eric Putnam, Debt Coach

Your Instructor
Andrew Roberts is a global specialist business mentor and has built and sold two, Million $$$ companies in under 2 years. He has mentored some of the country's fastest growing and most successful companies.
Andrew is committed to help business owners run an extraordinary business and lead an extraordinary life. Leading clients on their journey to a balanced lifestyle, happiness and fulfilment is his genius. Andrew has a vast knowledge and proven track record in both fields – business success and fulfilment in life.
With exceptional focus, he helps experts, entrepreneurs, coaches and teachers to monetize their expertise in the virtual world. Andrew's sweet spot is helping you to package your unique knowledge into a high level virtual product that sells - one to one and one to many. And finally he shares the secrets of leverage. By focusing on the top 20% of tasks in your business you will achieve massive results.
More importantly, Andrew is a big believer in creating flow in life and enjoying the journey. He has the unique gift is to instill belief. In one session he can flip you from being frustrated and depressed to being totally excited about the future.
One of his favorite quotes is: 'When you let go of how you think it should be and you embrace how it is, your life magically becomes the one you have been striving so hard for.'